Welcome to the CDD, Inc.!!
Located in Raton, New Mexico, the Citizens for the Developmentally Disabled, Inc. (CDD), was founded in 1980 to provided sheltered work for six developmentally disabled adults in Colfax County. 

CDD's contract with the New Mexico Department of Health was amended in 1984 to start providing Early Intervention services and thus The Children's Workshop was born.

In 1999, the Department of Health selected CDD to also start providing services in San Miguel and Mora counties.

Today CDD serves over 38 adults and 115 children in 5 counties, including Colfax, Union, Harding, Mora, and San Miguel. We now employ approximately 43 full- time employees and utilize subcontractors to provide services in Northeastern New Mexico with offices set up in Raton, Clayton and Las Vegas.


1980 building - Martinez St.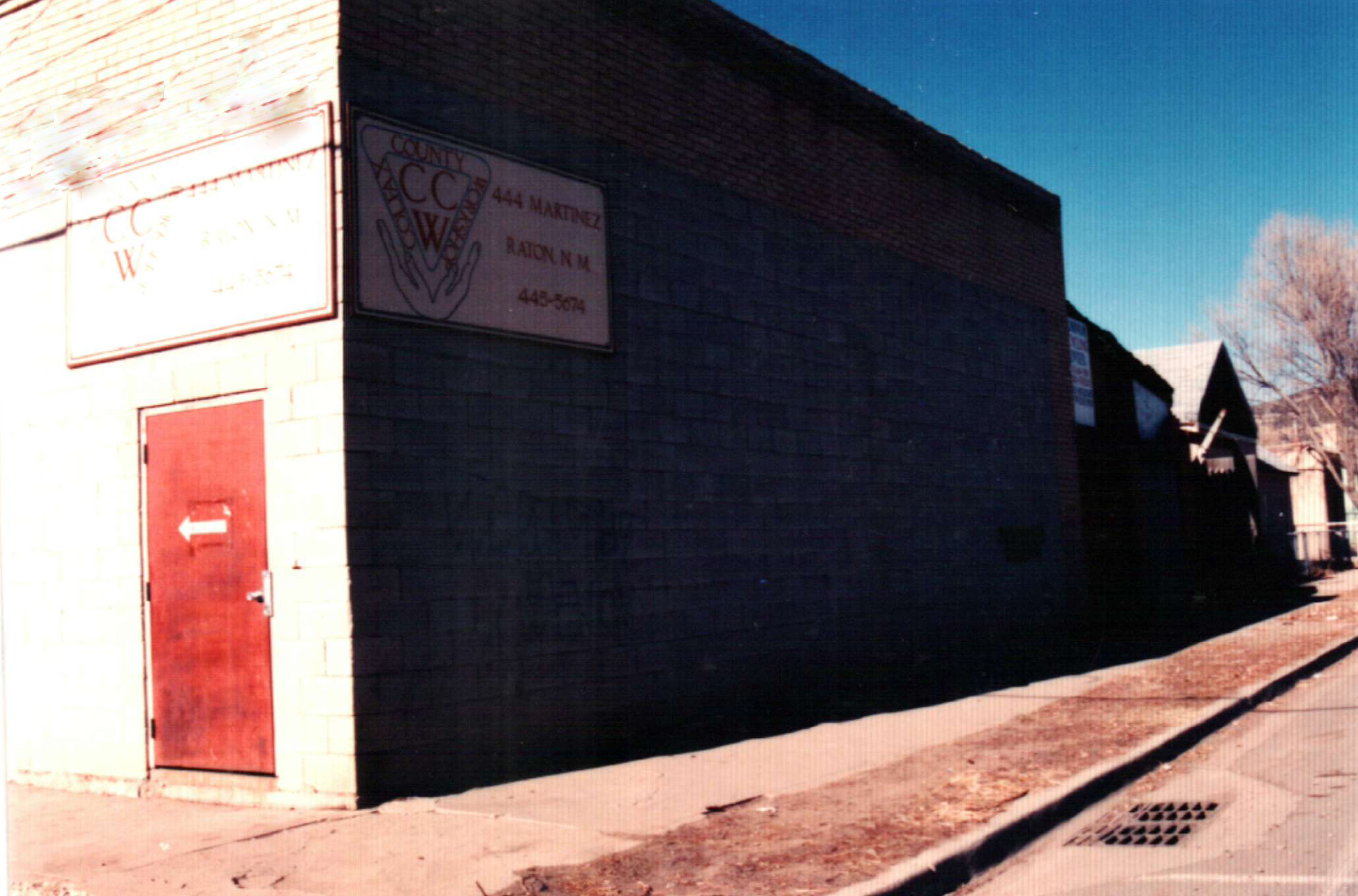 CDD is a private, non-profit, New Mexico corporation, governed by an independent Board of Directors, representing a wide range of community interests.

Admission to CDD programs and services is without regards to sex, religion, ethnic origin or ability to pay for services. Our team of caring professionals will work closely with individuals and families to help them address all concerns, answer questions, and access any services for which they may be eligible.
Today (main office) - Fourth Ave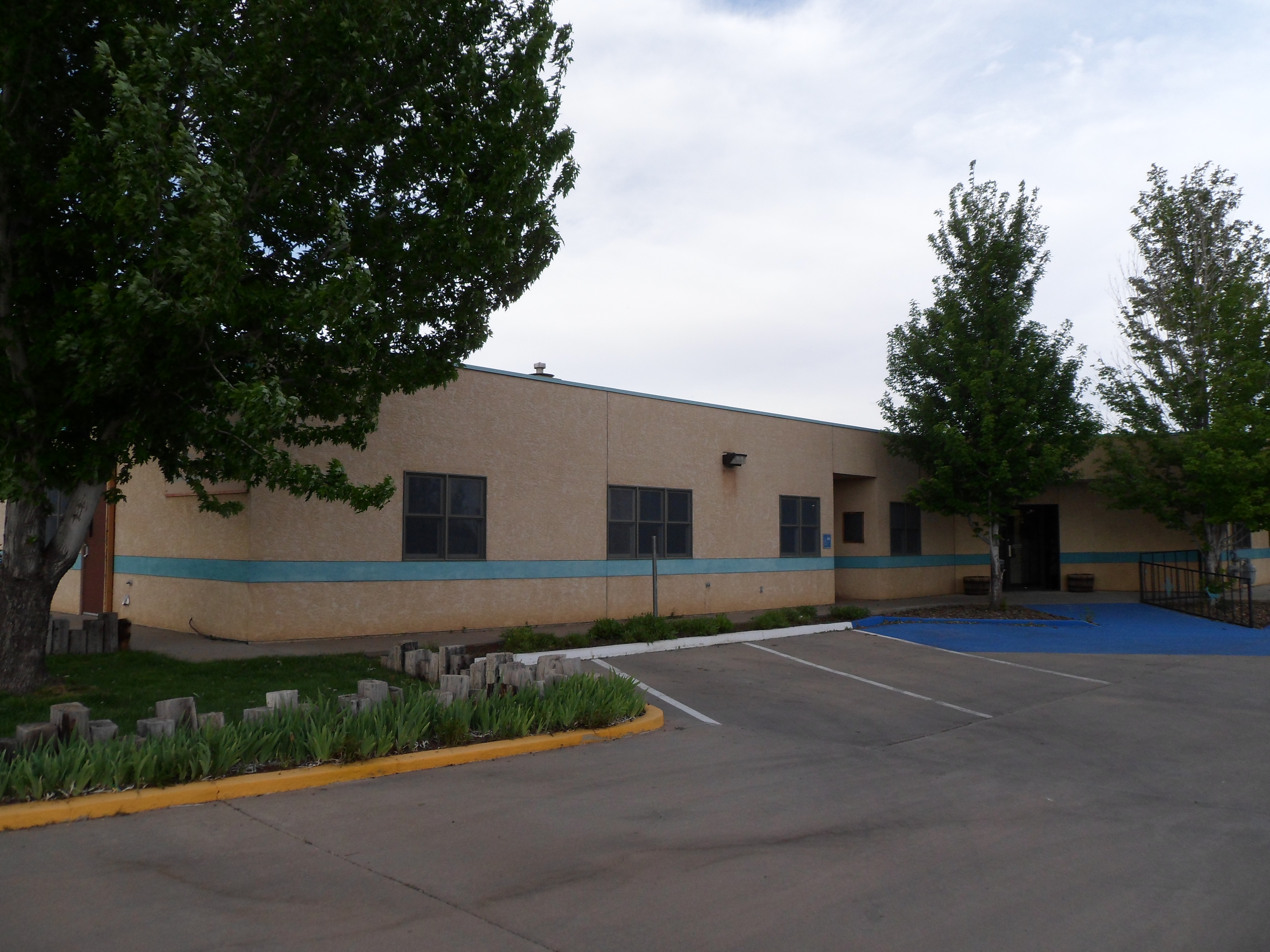 CDD provides services to developmentally disabled adults ages 18 and older utilizing consumer individualized choices and people first philosophies.

The Children's Workshop provides services to families with infants, toddlers and/or preschoolers who are developmentally delayed or at risk.
Copyright © by the Citizens for the D.D., Inc.